The Deal
$39 for a one-hour full-body Hilot massage (total value up to $55)
An ancient Filipino massage practiced in Philippines. It is grounded on the principles of harmony in the mind, emotions and balance in the four elements of the body. Banana leaves and Virgin coconut oil are key elements in this treatment. Highly recommended for individuals with upper back aches and stress related pains and anxiety.
$35 for a one-hour full-body Swedish massage (total value up to $50)
For relaxation and soothing massage. Swedish massage was credited to the Swedish medical-gymnastic practitioner Per Henrik Ling and Johan Georg Mezger (the Dutch practitioner who adopted French names to the stroke). The standard, medically oriented Western massage popularly used in rehabilitation clinics and spas worldwide but with improved 5 basic strokes to suit the modern busy lifestyle. A surprise for massage fanatics
$35 for a one-hour foot and leg reflexology (total value up to $50)
This type of massage therapy focuses heavily on the area of pain and tension on the foot and leg, working to ease the symptoms, improve blood flow and facilitate restoration.
Bamboo Spa Limited
Located in close proximity to Henderson railway station, Bamboo Spa Limited provides a spectrum of pampering experiences. The team specialises in the Hilot massage, which originates from Philippines and involves the use of banana leaves and coconut oil. Additionally, customers may indulge in treatments such as cupping, reflexology and an array of scrubs.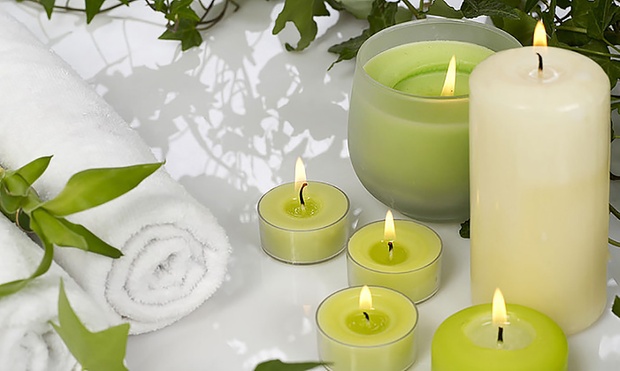 Customer Reviews
Friendly and accommodating staffs. Clean and relaxing place. very recommendable.
Reizsha H.
·
12 July 2017
The staff are lovely and the massage was very relaxing.
They know what they are doing very well. The set up is very professional, clean and comfortable. I really felt valued and cared for.