The Deal
$19 for 10-minute go-kart racing for one person (total value up to $35)
$38 for 10-minute go-kart racing for two people (total value up to $70)
$76 for 10-minute go-kart racing for four people (total value up to $140)
$190 for 10-minute go-kart racing for ten people (total value up to $350)
Enjoy a 10-minute ride in a go-kart
Each adrenaline-pumping kart is custom-built for speed with a powerful 200cc petrol engine
Ideal for team building, birthdays and hen or stag nights
Extreme Indoor Karts
Established over 12 years ago, Extreme Indoor Karts boasts a two-level go-kart track where clients can race in karts featuring 200cc petrol engines. The company can cater to a variety of occasions such as birthday parties and stag do events. It is nestled in close vicinity of Auckland CBD.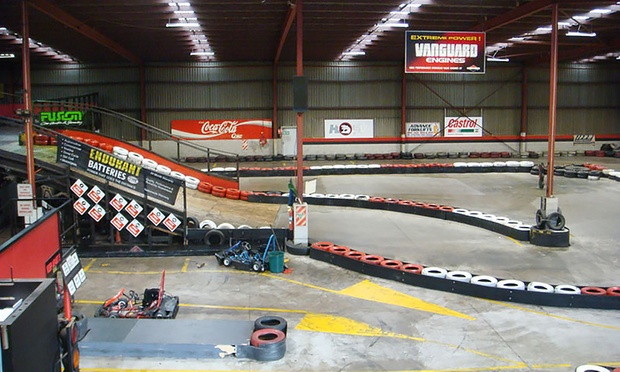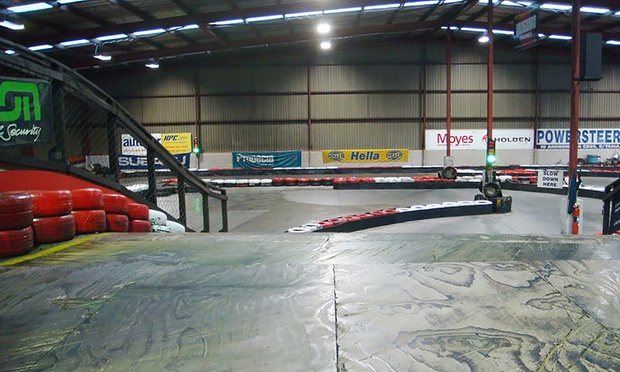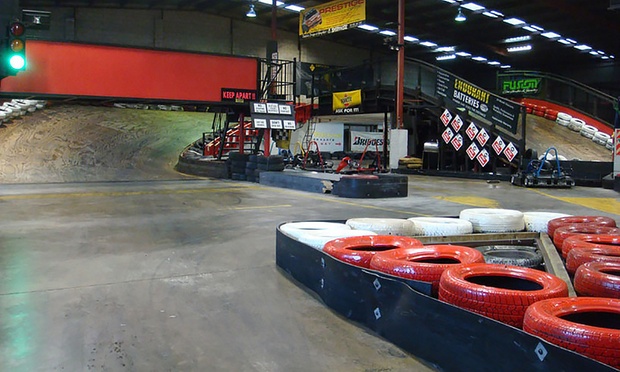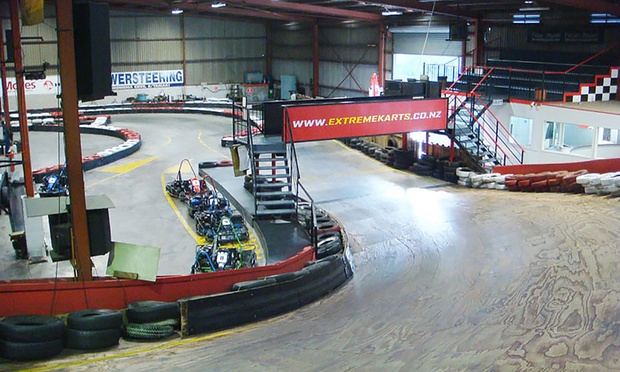 Customer Reviews
a great blast, nice people , if only it lasted longer, but really great fun!!
Sandy S.
·
7 February 2017
Grandchildren loved it and the Groupon was a very good deal
Biddy M.
·
1 February 2017
staff explained clearly the rules and safety, lots of exciting fun, thank you.
Tere T.
·
16 January 2017
1