The Deal
$19 for 10-minute go-kart racing for one person (total value up to $35)
$38 for 10-minute go-kart racing for two people (total value up to $70)
$76 for 10-minute go-kart racing for four people (total value up to $140)
$190 for 10-minute go-kart racing for ten people (total value up to $350)
Enjoy a 10-minute ride in a go-kart
Each adrenaline-pumping kart is custom-built for speed with a powerful 200cc petrol engine
Ideal for team building, birthdays and hen or stag nights
Extreme Indoor Karts
Established over 12 years ago, Extreme Indoor Karts boasts a two-level go-kart track where clients can race in karts featuring 200cc petrol engines. The company can cater to a variety of occasions such as birthday parties and stag do events. It is nestled in close vicinity of Auckland CBD.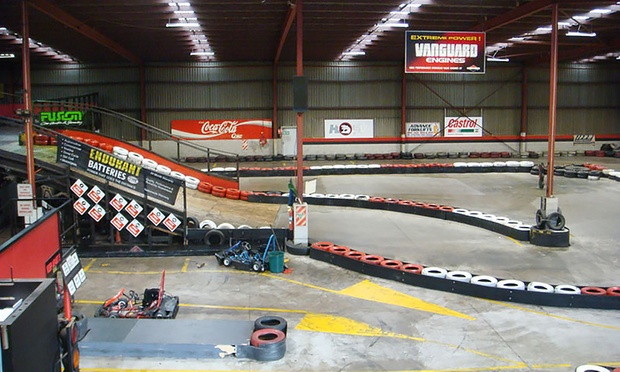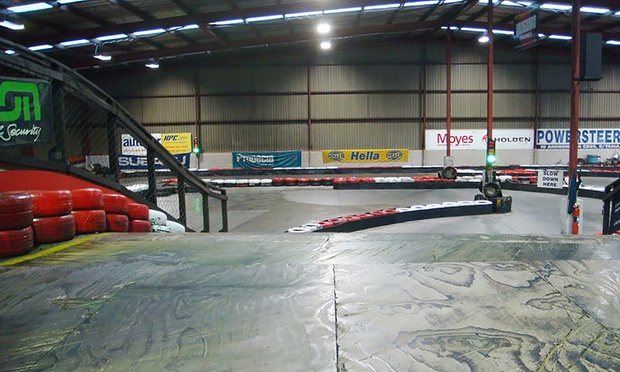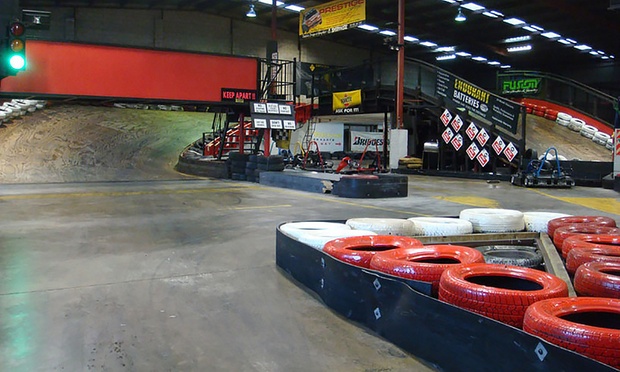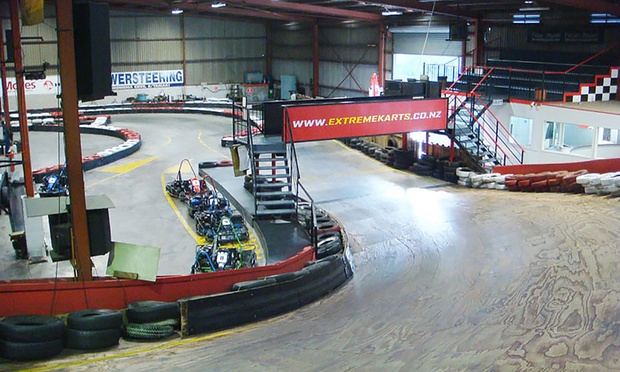 Customer Reviews
awesome track, lots of close racing fun and places to overtake~ :)
Try it for yourself
Selena W.
·
23 March 2017
a great blast, nice people , if only it lasted longer, but really great fun!!
Sandy S.
·
7 February 2017
1