In a Nutshell
Begin each morning with an individualised coffee cup made with chosen photos; great gift idea for birthdays and other occasions
Product Details
The Deal
$8.99 for one personalised mug (Don't pay $44.90)
$16.99 for two personalised mugs (Don't pay $89.80)
Made out of white ceramic
Finished with a matt-coating
C-shaped handle
Circumference: 20cm
Height: 9cm
UV-resistant photo ink
Dishwasher safe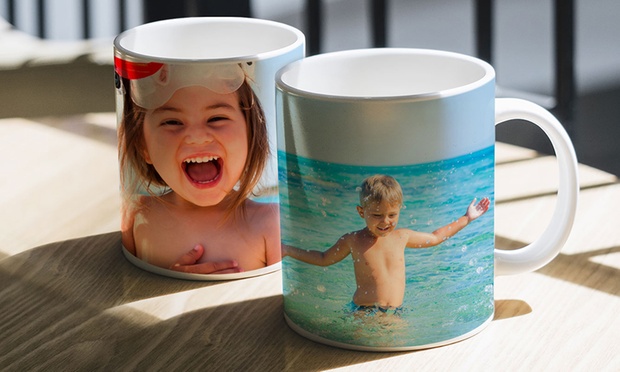 $8.99 for one personalised coloured mug (Don't pay $54.90)
$16.99 for two personalised coloured mugs (Don't pay $109.80)
White ceramic mug with a colourful inside
One-sided or all-round printing
Circumference: 20cm
Height: 8.5cm
Five colours available: green, blue, black, red and yellow
Dishwasher- and microwave-safe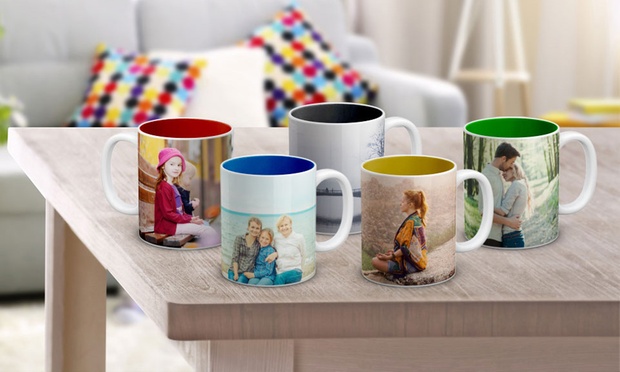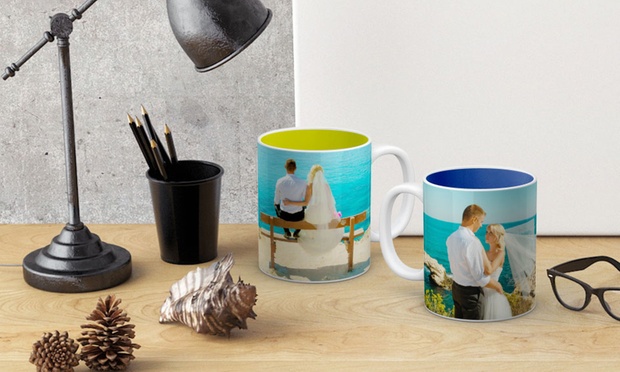 $9.99 for one personalised magic mug (Don't pay $59.90)
$18.99 for two personalised magic mugs (Don't pay $119.80)
Thermochromic photo magic mug
Coated with a heat-sensitive black layer that rolls up to unveil a photo once a hot drink is poured in it
Circumference: 20cm
Height: 9cm
UV-resistant photo ink
Dishwasher-safe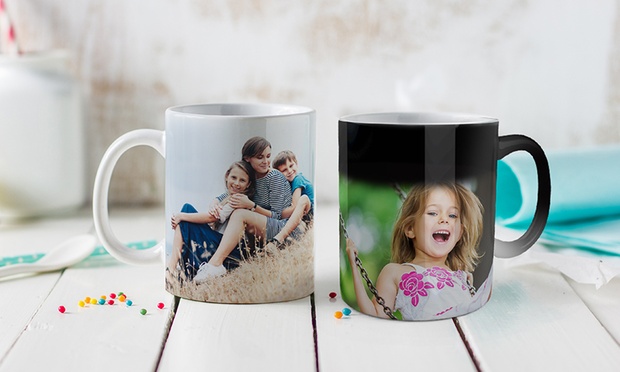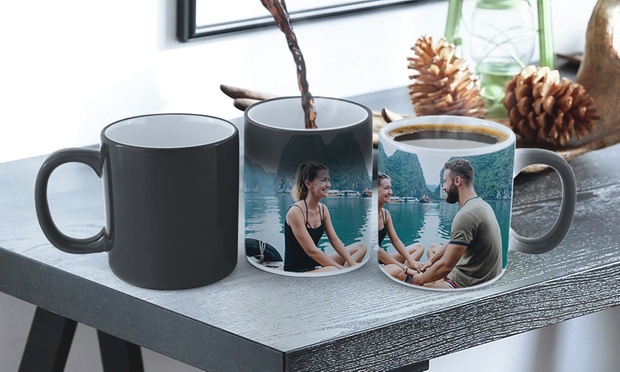 $7.99 for one personalised bone china mug (Don't pay $62.90)
$14.99 for two personalised bone china mugs (Don't pay $125.80)
Circumference: 18cm
Height: 7cm
Made out of real porcelain
Elegant, curved and sturdy handle
Dishwasher- and microwave-safe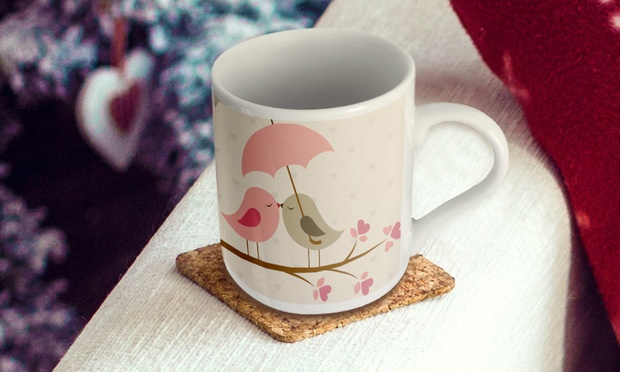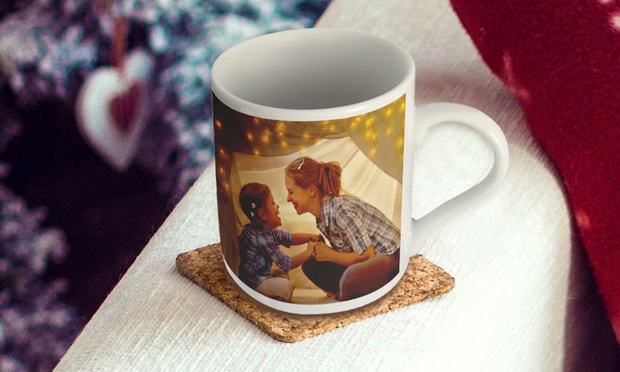 The Fine Print
• Shipping not included, shipping fees payable direct to merchant upon redemption. Delivery cost is as follows:
One Mug = $6.90
Two Mugs = $9.90
• You will receive your product(s) within 15 working days from date of purchase.
• Limit of 1 vouchers code per order
• No refunds for change of mind
• Price compared to nz.photo.gifts
• Standard fine print for all deals


How to Redeem

• Redeem before: • Redeem Before: 31 Jan 2021
• Redeem at: https://nz.photo.gifts/groupon-mugs
(1) Visit https://nz.photo.gifts/groupon-mugs and click on ''Get Started'' to begin.
(2) Upload photo of choice and choose Mug format
(3) Choose the Size Format, as per your voucher.
(4) Add to Shopping Cart
(5) Enter the Voucher Code at Shopping Cart and click "Apply Coupon"
(6) Click "Secure Checkout" and follow steps to pay shipping and complete your order
• For enquires, email info-nz@photo.gifts

PLEASE NOTE: This merchant may be experiencing a delay in processing orders, please ensure you click here for updated shipping advice. We apologise for any inconvenience caused.