The Deal
$20 for $40 toward food and drinks for two or three adults
Enjoy starters such as garlic snails, calamari or creamy chicken livers
Tuck into mains such as vegetarian curry, a Hawaiian burger or chicken salad
Sip on drinks such as cider, beer or wine
Serengeti Restaurant
Serengeti Restaurant regales guests with a wide range of African delicacies. Visitors can tantalise their taste buds with meat dishes including steaks, lamb chops and ostrich fillets, as well as gluten-free and vegetarian options. The drink menu features a wide selection of wines, beers and ciders, along with soft drinks and hot beverages. The eatery is nestled in a sea-facing location and boasts a children's corner and a terrace overlooking the sea. The venue can also play host to private events such as wedding dinners.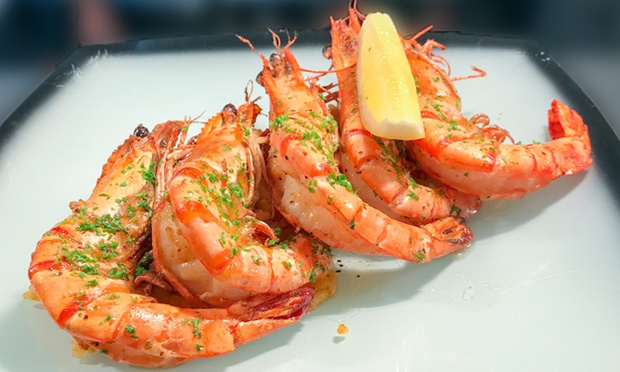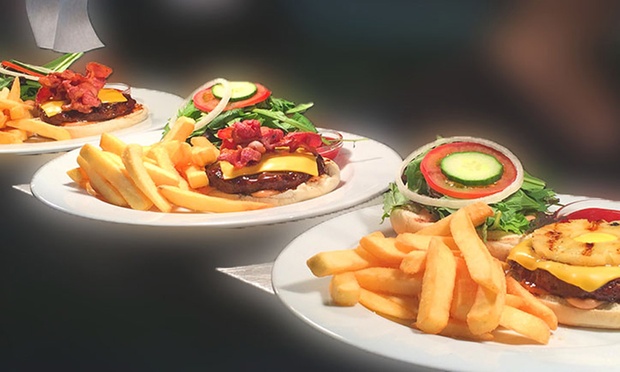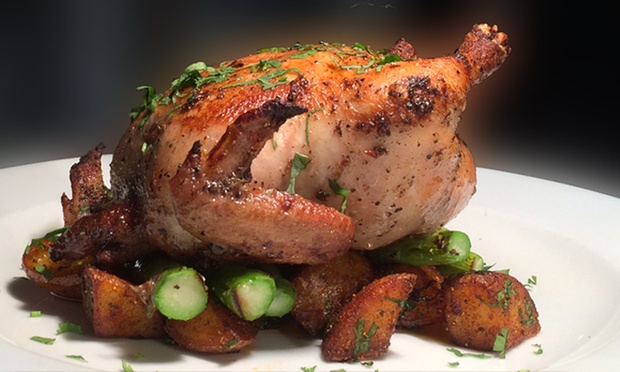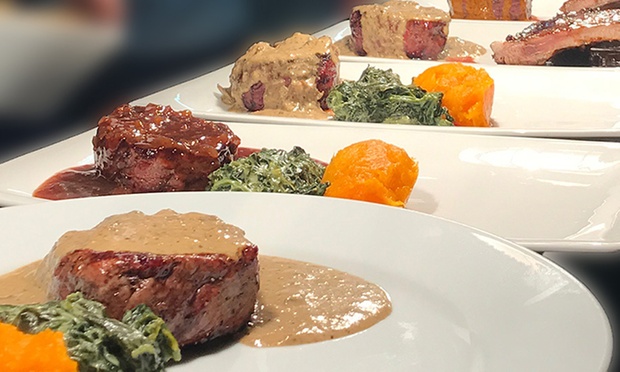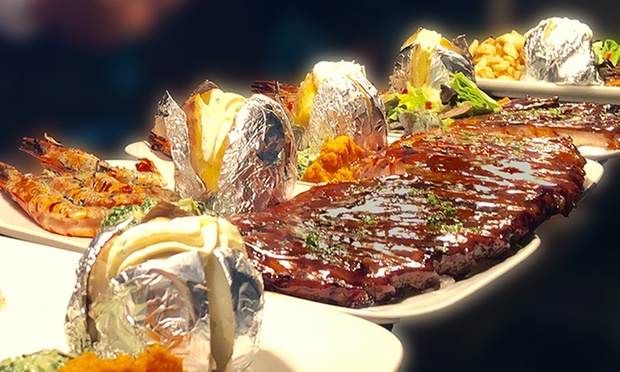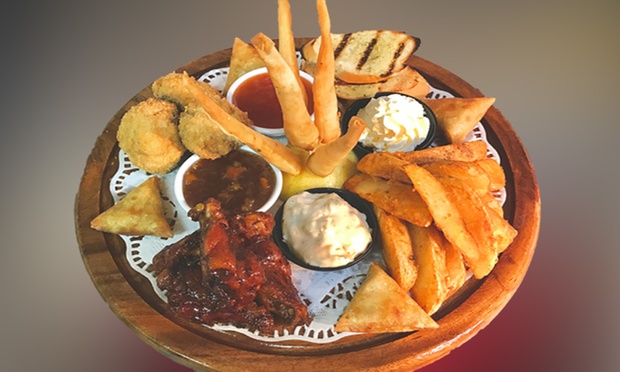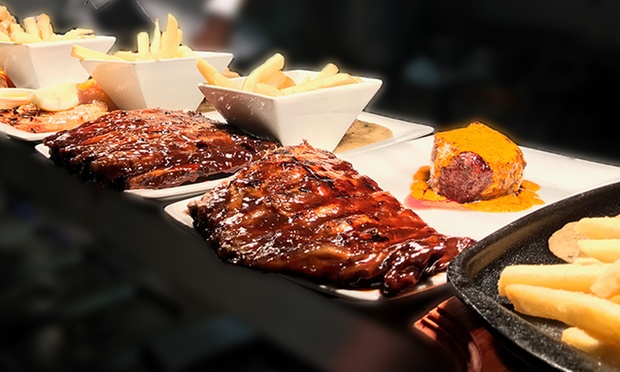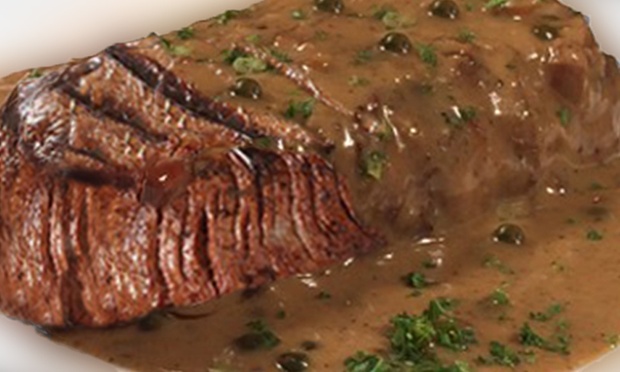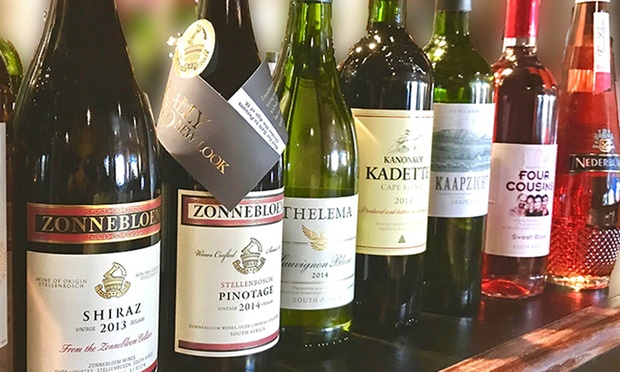 Customer Reviews
Veggie burger to be avoided. Bland and tasteless and needs serious attention. Service and atmosphere good. Dom Pedro not quite right either.
Delicia W.
·
12 February 2017
Was really good - no tips needed :)
Nikki B.
·
6 February 2017
1