The Deal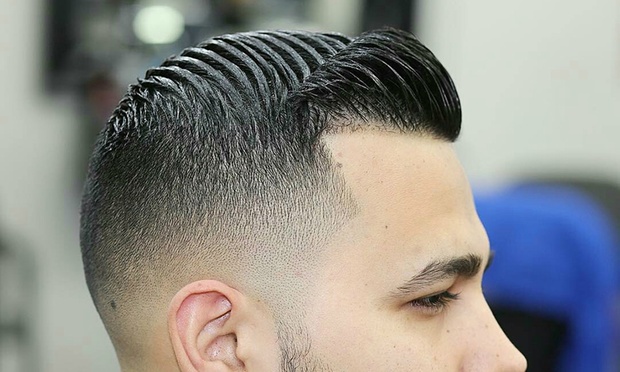 $15 for a men's style cut (total value up to $25)
$20 for a men's style cut and shampoo (total value up to $30)
Takapuna Family Barber and Hairdresser
Takapuna Family Barber and Hairdresser provides an array of hair care services from their salon based at Hurtsmere Road. Male and female customers may select from cuts, styles and up-do's, or opt for colours and balayages. The salon stays open seven days a week.
Customer Reviews
Very friendly and a perfect haircut! He gained himself a new customer.
Danial and Rose are very patient and are very friendly. They ensure that their customers are happy with the outcome of their hair requirements. I am personally happy that's why I shall recommend them to family and friends.
1