The Deal
$64 for a one-hour beach horse trek for one person (total value up to $80)
$125 for a one-hour beach horse trek for two people (total value up to $160)
$95 for a two-hour beach horse trek for one person (total value up to $120)
$189 for a two-hour beach horse trek for two people (total value up to $240)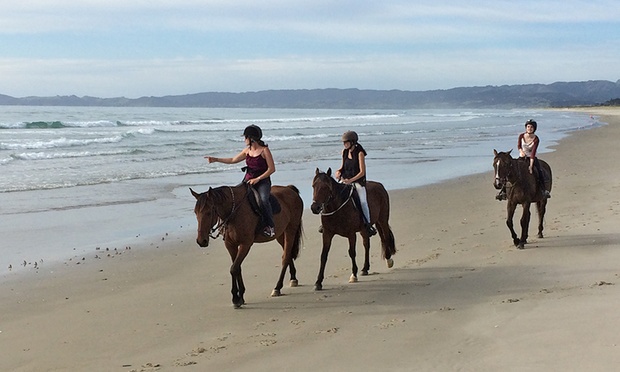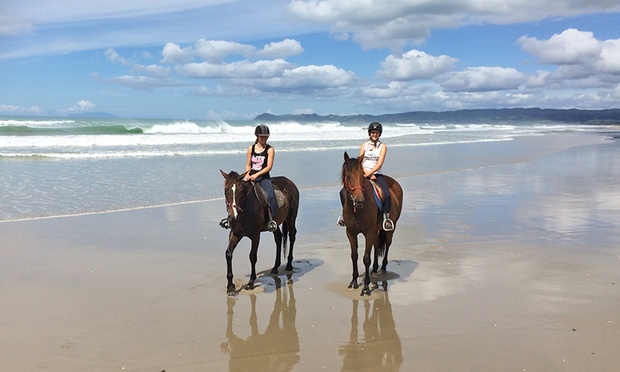 Beginners can enjoy a leisurely one-hour ride along the beach
A two-hour adventure is available to intermediate riders
Enjoy the experience in a small group of up to six people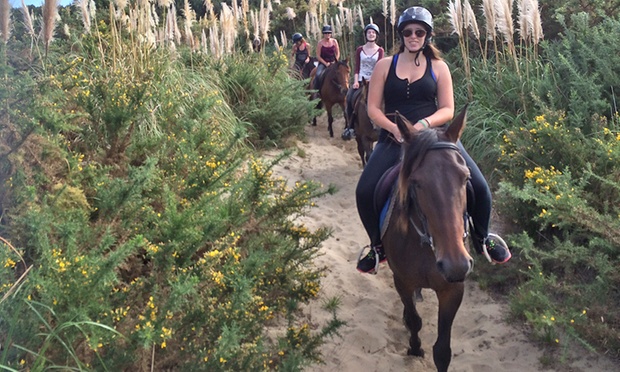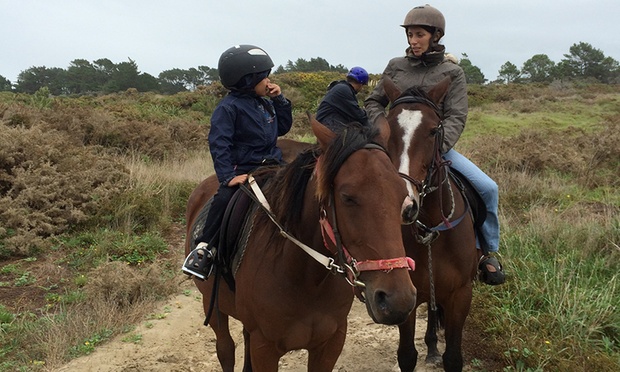 Waipu Horse Adventures
Waipu Horse Adventures offers trekking opportunities for customers of all ages and ability levels. Visitors can stroll along Uretiti beach and enjoy the seaside panorama from the saddle during daily rides, or opt for special moonlight adventures concluding with a barbecue. The horses are selected based on their nature and temperament, with the aim to accommodate beginners, as well as intermediate equestrians. The company also hosts private lessons for those who would like to learn to ride or improve their skills.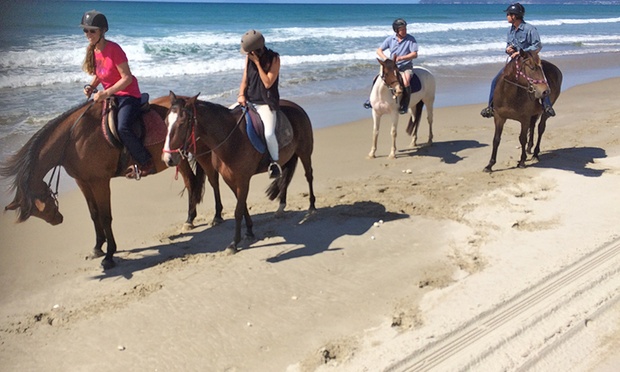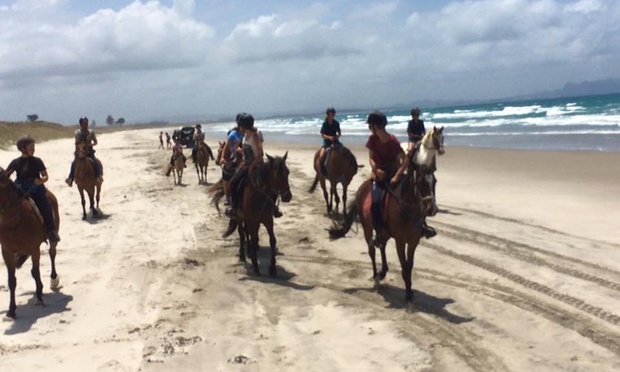 Customer Reviews
Friendly trainers and guides, enjoyed every bit. Never done a horse ride where I was controlling, was super fun. Nice horses, thanks
A great adventure with a fantastic host. Loved it
Very friendly, great horses and wonderful personal experience. Will definitely go again.