The Deal
$25 for a brunch sharing platter for two people (total value up to $50)
Two fruit kebabs
Two mini croissants
Two sweet mini-muffins
Two English muffin halves
Four pieces of bacon
Two eggs Florentine with watercress
Cheesy cransky
Shared vegetarian breakfast frittata
$49 for a brunch sharing platter for four people (total value up to $100)
$72 for a brunch sharing platter for six people (total value up to $150)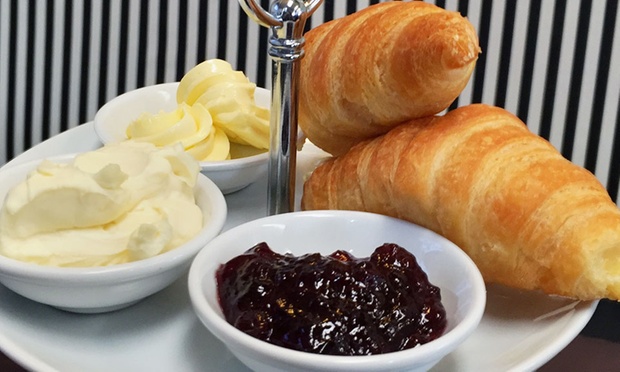 Highlights
Fill up on an array of breakfast goods such as fruit kebabs, mini croissants with cream cheese and jam, and a sweet mini-muffin
Cooked breakfast items may include English muffins, bacon, eggs with hollandaise sauce aka Florentine, and cheesy cransky
End by sharing a vegetarian breakfast frittata 
Ideal way to spend a morning together with loved ones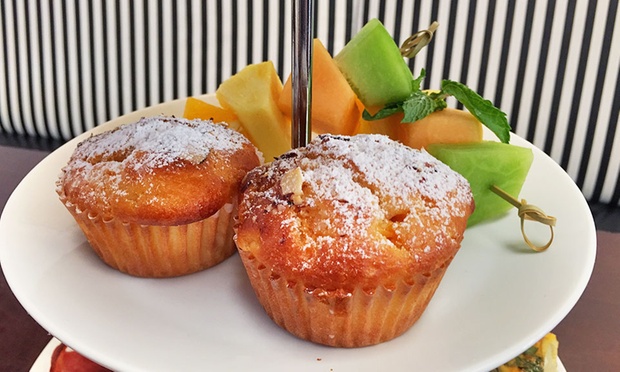 Menu items may be subject to seasonal change. 
Zarbo
Established more than 20 years ago, Zarbo has spent its existence offering Aucklanders a centrally located source of cuisine and coffee. Owing to customers' response to their range of contemporary fare, this deli-restaurant combo established their website, allowing people from all over New Zealand the opportunity to order and try and their jams, marinades, pickles, condiments and relishes. A range of gift hampers are also available.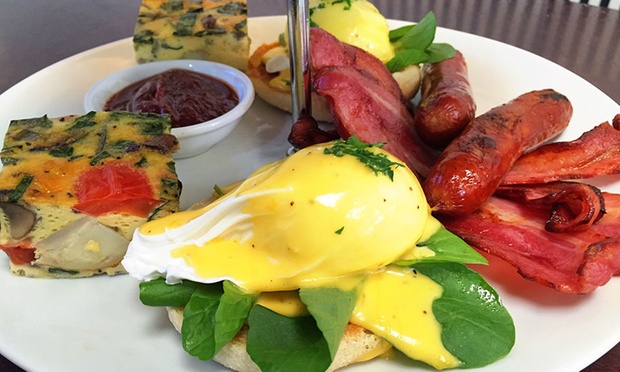 Details verified 25/07/2016
Learn more about Groupon Merchant Review Policy
Customer Reviews
I have loved Zarbo for years, recently went for a high tea with my daughter - the staff are lovely, real, humorous and attentive. Great food, coffee and deli!!
Staff were very friendly and helpful, the cafe was very comfortable and pleasant, the food was delicious.